Providing High Caliber Government Relations
Ready to Support Your Efforts

Legislative Services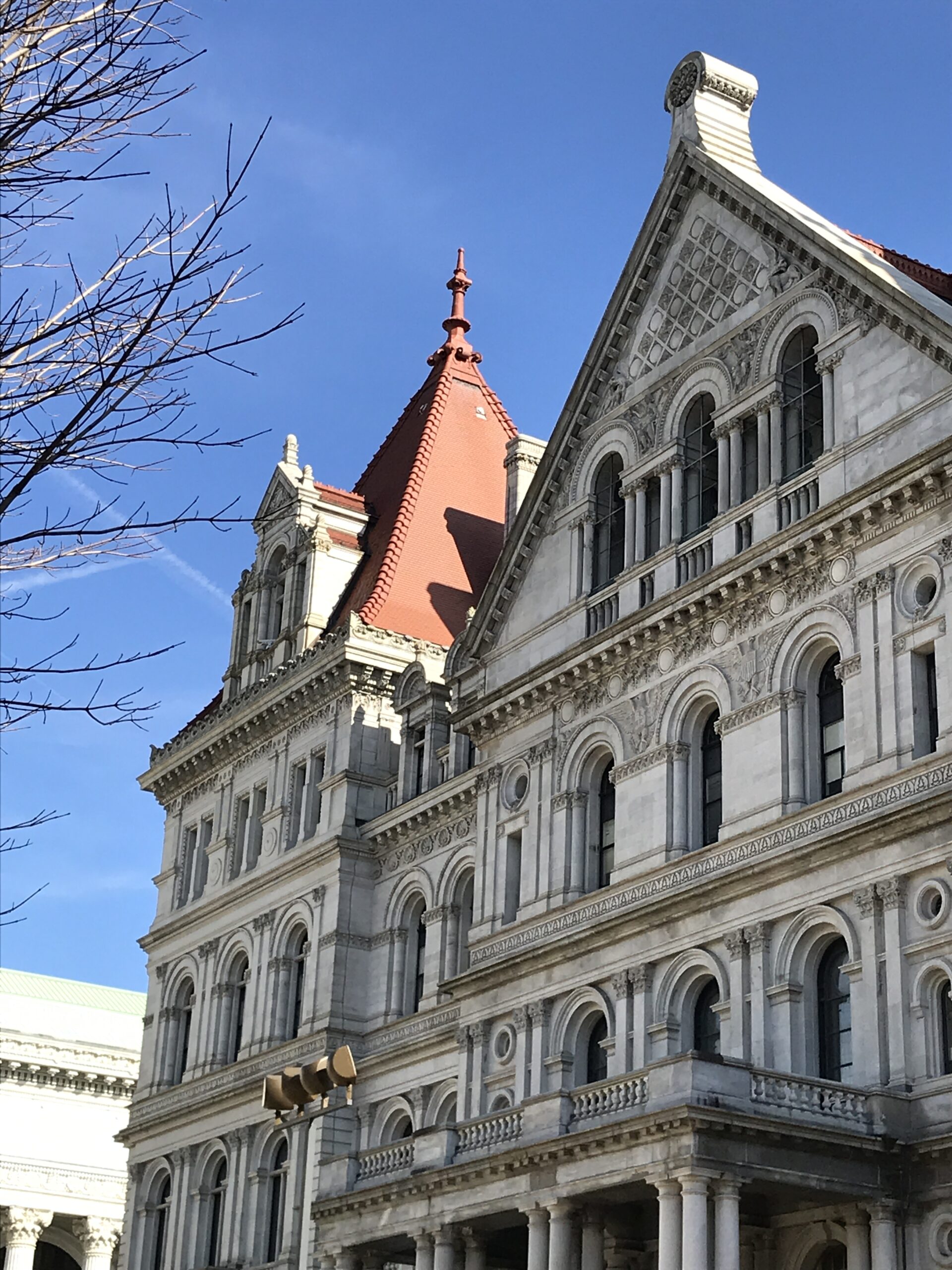 Excellence Guaranteed
Governmental advocacy requires a unique blend of substantive expertise, strong legal and analytical skills and a well-established network of legislative and staff contacts in order to achieve maximum success.  Our firm is unusual in the extent to which we achieve this exceptional combination.
We tailor our services to each client's unique needs. We recognize the importance of giving your business a strong voice in State Government. We will work with you develop that voice and to ensure your message is recieved. 
Legislative Services
From bill drafting through signature by the Governor, we develop a comprehensive strategy tailored to your needs. We help identify and achieve your legislative goals, both proactively and defensively, and follow evolving issues on your behalf.
State Contracts
We regularly assist clients who wish to work with government agencies by expanding their networks, advising them on the procurement process, and assisting them at various stages of the Request for Proposal (RFP) process.
Agency Advocacy
Advocacy often extends beyond the legislature. We offer an across-the-board strategic approach to addressing your issues by building strong working relationships with agency officials.